Category: Mobile Articles
BACK
Apple | Mobile | Network | Reviews | Roku | Ubuntu | Windows | Linux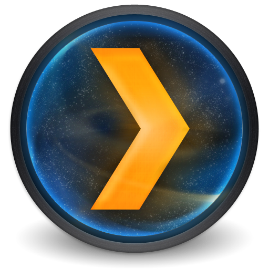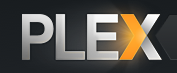 So far I have been enjoying Plex on my Roku. Its been a house hold helper as my son has a set of movies he watches almost religiously!
Because of that Plex has made not having to switch out movies every time. I would definitely say this is the future of owning a movie collection. Discs are obviously going out of style fast. Statistically speaking people are watching stuff digitally / streaming more than ever. Hard Drives are even recently coming down in price to the point were owning 2 and 3 Terabyte drives is affordable.
Read More
Mobile | CSS | HTML
We all know how much mobile is growing in the last year. Already the USA is at 6% with mobile web viewing. While my sites are way less than this and in most cases less than 2%. At this rate we could more than likely expect it to be more than 50% in 5 years. Because of this I am beginning to make the jump from thinking "Web First" to "Mobile First." This site now looks a lot better in mobile than it did previously. It still is somewhat quirky and is not fully optimized for mobile.
Read More