Category: Network Articles
BACK
Apple | Mobile | Network | Reviews | Roku | Ubuntu | Windows | Linux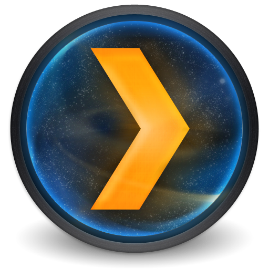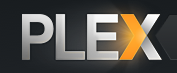 So far I have been enjoying Plex on my Roku. Its been a house hold helper as my son has a set of movies he watches almost religiously!
Because of that Plex has made not having to switch out movies every time. I would definitely say this is the future of owning a movie collection. Discs are obviously going out of style fast. Statistically speaking people are watching stuff digitally / streaming more than ever. Hard Drives are even recently coming down in price to the point were owning 2 and 3 Terabyte drives is affordable.
Read More
Network | Websites | Roku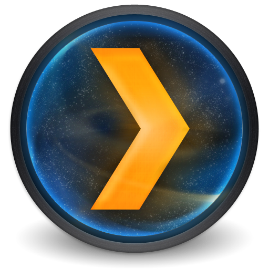 It has been long awaited that someone would make an app that would connect up to your local machine and stream local videos, music, and photos to your Roku.
I was getting ready to actually buy an AppleTV and then I saw this and about flipped! I haven't given it a go yet, but it looks super promising. It also comes with a neat way to "queue" various videos on the net with a boomarklet. This bookmarklet can tag items into your queue similar to Netflix and basically create a "instant queue" for you to watch later on your Roku.
Read More