Category: Windows Articles
BACK
Javascript | CSS | PHP | HTML | MySQL | Wordpress | Windows
Here is an list of sites I have done in the last 6+ months.
These sites I basically will cut up the designs and make into workable sites.
Primarly these are all wedding industry...
Read More
Apple | Mobile | Network | Reviews | Roku | Ubuntu | Windows | Linux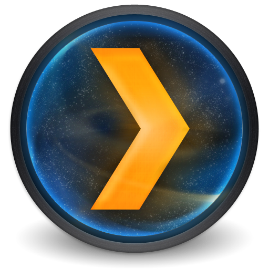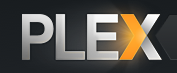 So far I have been enjoying Plex on my Roku. Its been a house hold helper as my son has a set of movies he watches almost religiously!
Because of that Plex has made not having to switch out movies every time. I would definitely say this is the future of owning a movie collection. Discs are obviously going out of style fast. Statistically speaking people are watching stuff digitally / streaming more than ever. Hard Drives are even recently coming down in price to the point were owning 2 and 3 Terabyte drives is affordable.
Read More