Category: XML Articles
BACK
HTML | Javascript | XML
So you have a website and that site gets millions of hits per day. Either you are running a silly static site that you manually update or you have some intense CMS that caches using all sorts of methods.
XML happens to be one of the biggest tools of the trade.
Read More
CSS | HTML | Javascript | PHP | JQuery | HTML5 | MySQL | Custom Frame Work | Categories | Tutorials | Games | Movies | Imagemagick | XML | Unix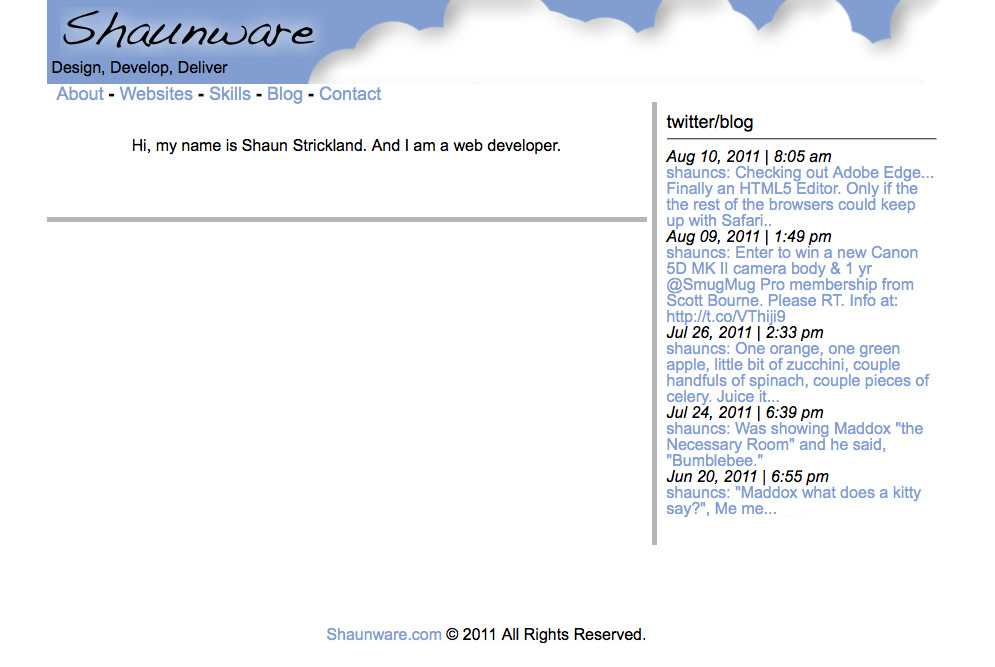 Finally I have recreated my website. It is using a content system I created from the ground up. I will be writing more on this system in the future. A small list of features this system can do:
Manage Multiple Sites in one.
Member Registration
Banners
Page Control / SEO
And so much more...
Read More